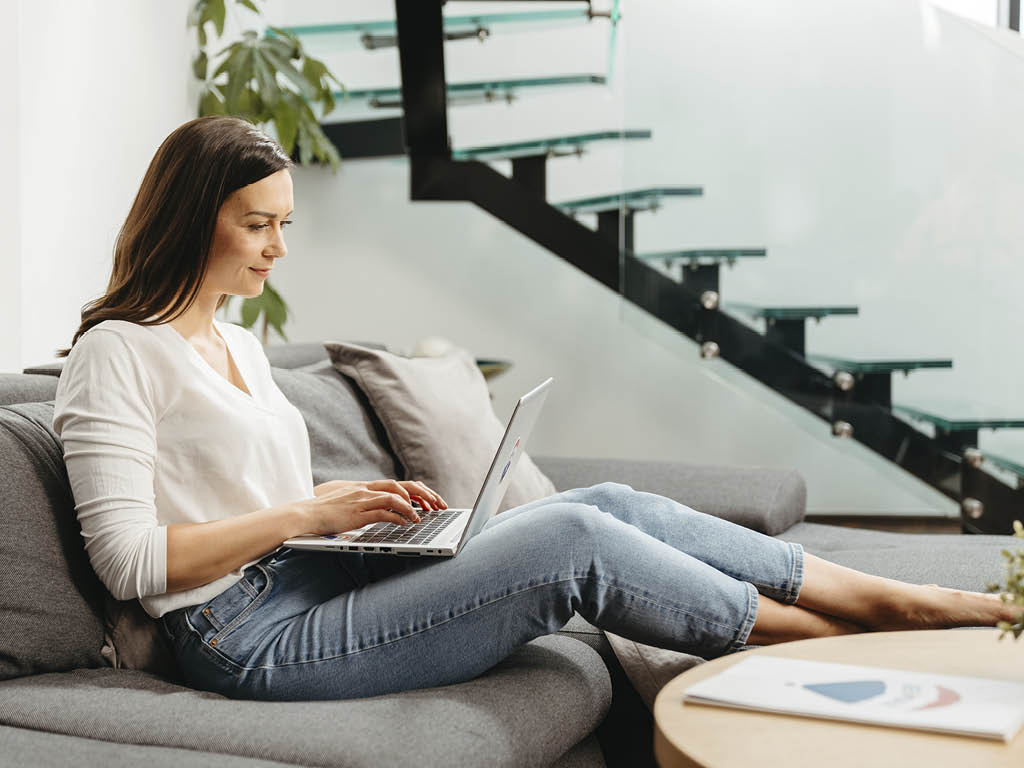 Ways to Grow Your Business at No Extra Cost
There's a saying in business that when things are going well you should advertise, and when times are hard you MUST advertise. While this holds true, advertising doesn't have to be a costly activity. There are many low-cost, and even some no-cost, ways you can build your reputation and your business.
Whether you're just starting out in estate agency, or have a number of years of experience under your belt, our tips below may just provide some inspiration…
Free Home Valuations
It's almost a no-brainer, after all, it's tried, it's tested, and it works. Even if the potential customer isn't ready to sell yet, they'll be interested in knowing what their home is worth. And if you make a good impression at a free home valuation, when the time comes to put their home on the market, they're not going to waste energy looking for someone new.
Open Houses
Creating an open house event puts you in the heart of your community. It shows that you're willing to connect on a personal level with potential buyers, and is a great opportunity to start conversations about property and your local market.
Granted, not everyone who attends an open house has an immediate need to buy, but they will certainly remember you when the time comes for them to sell their current home.
Customer Reviews
Nothing supports your services and expertise more than positive customer reviews. Take the time to follow up with past clients, see how they are getting on, and ask if they would like to leave you a review on your Google My Business page or social media profiles.
Social Media
When we mention social media here, we don't mean creating paid ads. Instead, focus on the 'social' aspect of social media and engage with other professionals and influencers, working in your niche, and your local community.
Use your knowledge and expertise to impart information, provide support and guidance, and offer your professional opinion.
You'll be surprised how many business opportunities can be created from interactions on social media… all at no financial cost.
Email Newsletter
With so much talk about being present on social media, it's easy to neglect one of the most reliable ways of delivering valuable information to your customers, directly to their inbox. Unlike social media, email does not rely on algorithms, and newsletters are sent to an audience who already want to engage with your content.
Building a newsletter customer base can take time, so it's best to start as soon as possible. However, there are a few things to keep in mind before you start collecting contact details…
How often is my newsletter going out? Be sure not to spam!
What value will it have? Insider tips, community news, market updates, property listings etc
How will I protect my client's data? Research GDPR and ensure you are compliant.
Personal Communication
Everyone loves the personal touch, and customers are more likely to remember and recommend you if they feel special. Take the time to prepare a personal notecard, for past customers or existing clients, to celebrate an event or occasion.
As well as being an excellent way to increase your chances of referral business, it's certain to increase brand sentiment and client retention.
Networking Events
Want to showcase your industry knowledge and market expertise whilst making meaningful business connections at the same time? Then networking events provide the perfect place. While this will require some financial outlay networking generates genuine conversations and referrals.
Make sure you provide attendees with real value and show them how the home buying, or selling process is always easier with a RE/MAX professional by their side.
Community Involvement
Similar to an open house event, it's important to get out there and be seen in your local community. Make potential clients aware that it's not always about business, and a RE/MAX Associate is willing to pitch in and make the area they are selling homes in a better place to live. Just make sure your RE/MAX brand is visible as you do it!
Original blog written by Lisa Pribik, Head of Marketing at RE/MAX Europe. Adapted by Samantha Thornicroft, Marketing Manager at RE/MAX England & Wales